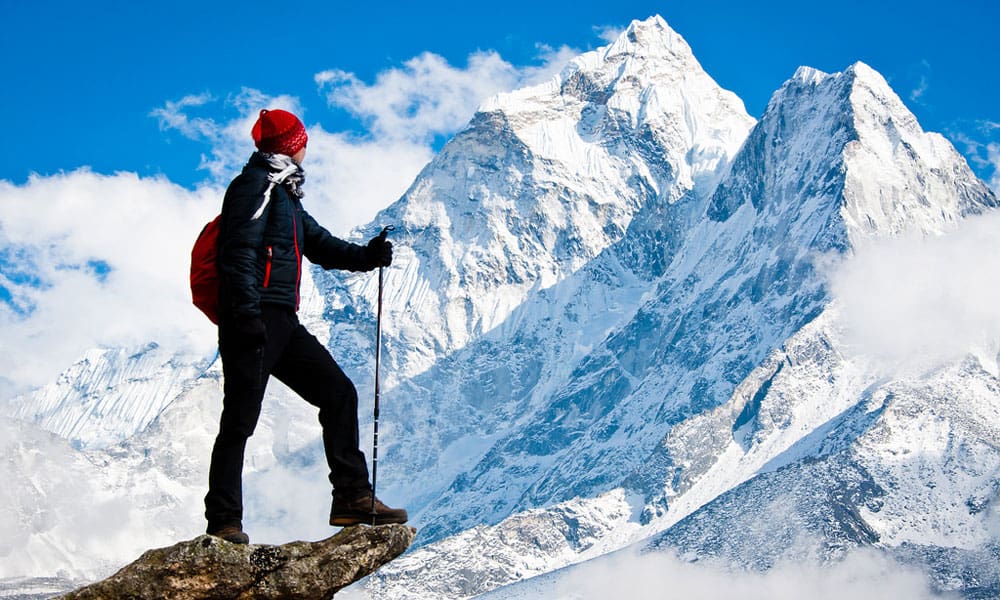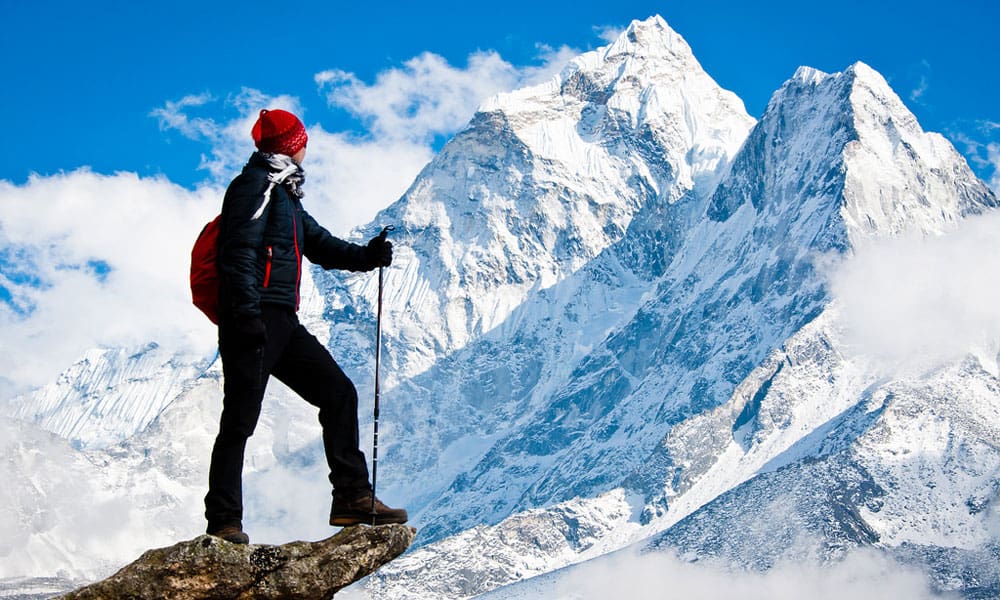 Multiple studies have shown that we not only enjoy purchases of experiences more than material things, but that this pleasure starts in the anticipation leading up to the event – way before the actual experience. It also lingers long after the event is over.
In fact, even the act of standing in line to buy a ticket to an event has been rated as more pleasant than waiting to buy a material good!
It's no wonder that companies like Airbnb are expanding into providing experiences instead of just lodging, and companies like Apple strive to turn the purchase of an item like an iPhone into an experience.
We put together a quick visual reference that summarizes some of these scientific findings on money, happiness, and why you should spend your money on memorable experiences, rather than material objects.

References
SHARE THIS INFOGRAPHIC ON YOUR SITE WITH THE FOLLOWING CODE:
<p><a href='http://www.investmentzen.com/news/if-you-want-to-be-happy-spend-money-on-experiences-not-things/'><img src='http://cdn.investmentzen.com/blog/wp-content/uploads/2017/01/if-you-want-to-be-happy-spend-money-on-experiences_infographic-800.jpeg' alt='If you want to be happy, spend money on experiences, not things' width='718px' border='0' /></a></p>
<p>Via: <a href="http://www.investmentzen.com/news/if-you-want-to-be-happy-spend-money-on-experiences-not-things/">InvestmentZen.com</a></p>

Photo credit: terbeck Hiker in Front of Ama Dablam (6,812m), Nepal via photopin (license)