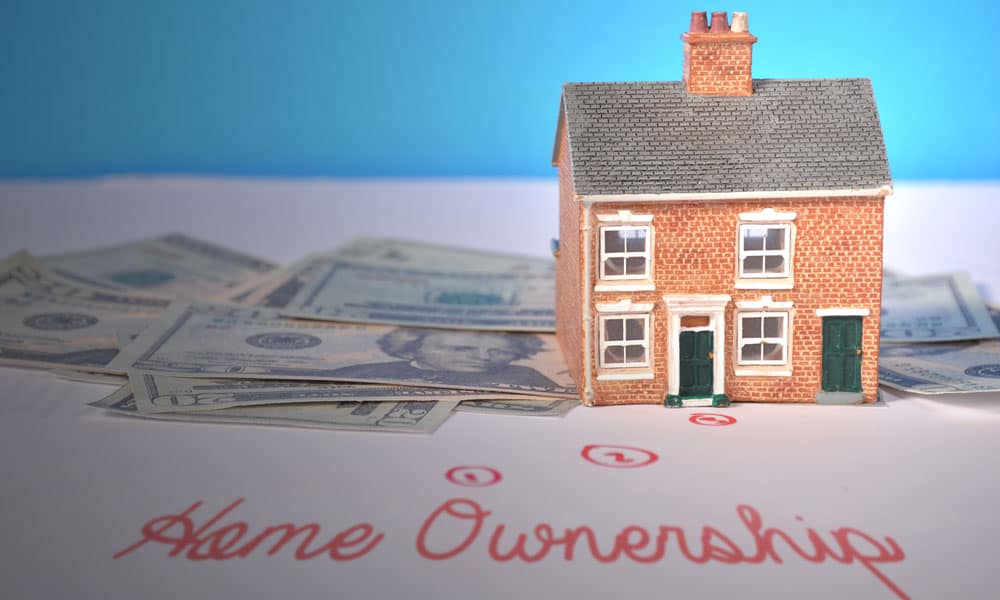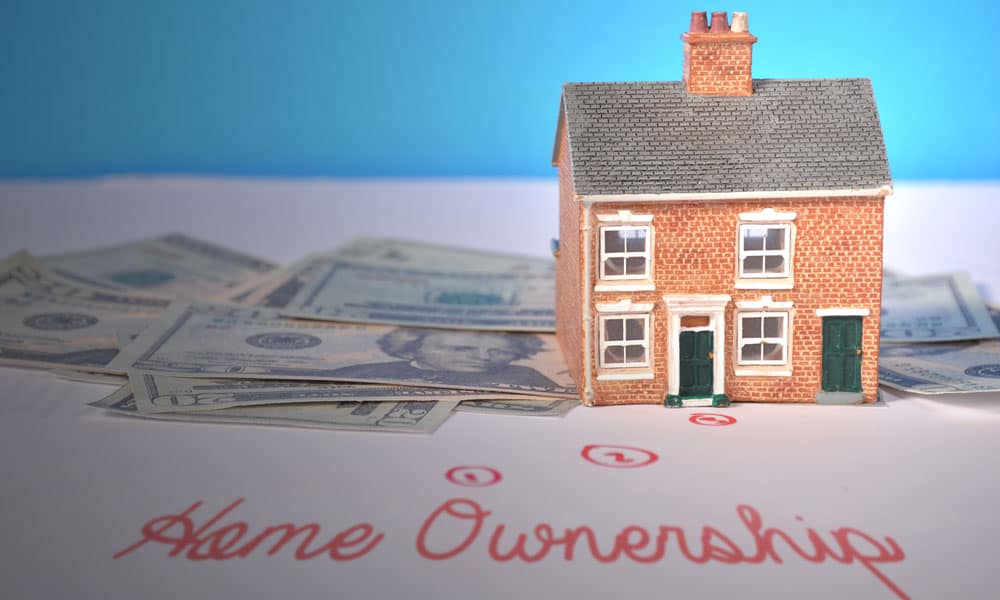 I work for BiggerPockets.com, which is a web site devoted to educating people about real estate investing. One of the recurring themes in our forums is Analysis Paralysis – people so scared to take their first step because they're busy analyzing every single thing so they don't make a mistake.
But…
You need to live somewhere, right? Maybe you didn't think of your home as an investment, but did you know you can use it to make money while you live there?
Using your own home as your first rental property is a great way to try out real estate investing – without making a huge commitment. Sort of like investing with a safety net – or training wheels.
How To Start House Hacking
House Hacking is a term we use over at BiggerPockets to describe renting out extra space, and it's a great way to test the waters of becoming a landlord with minimal risk.
There are two ways to accomplish this and depending on your area, you may be able to earn money over and above your mortgage and living costs – essentially living for free.
Rent Extra Units
A multifamily property is one where there are more than one complete living units in the same building. A Duplex is two units, Triplex is three and can you guess what a Quadplex or Fourplex is made up of? Ding ding ding, four units.
I'll stop at four because that's an important number – especially for the House Hacker. You see, a residential loan can be used for properties with up to four units. Five or more and you'll need a commercial loan.
So let's say you buy a small multifamily property in your area instead of a single family home. Using a Duplex as an example, you can purchase the property and live in one side while renting the other side. A co-worker of mine did this and the rent from the other side almost completely covered his mortgage, leaving him with very little out-of-pocket living expenses.
Rather than renting an apartment or buying a small condo, he paid slightly more for a two-unit property and started his real estate investing career.
Rent Extra Rooms
What if you already have a house that you like, or for some reason you can't move to a new place? Do you have any extra bedrooms in your home?
Renting out a bedroom is an excellent way to start out as a landlord – without buying an entire new property. Dip your toes in to see if you like it – and if you don't, you simply don't renew the lease at the end of the term.
An even better way to do this is if you have an entire separate space – such as a basement or mother-in-law suite to rent out.
My co-worker who bought the duplex? He actually combined both of these House Hacking methods and rented the spare bedroom in his half of the duplex to a friend, making even more money.
Rent Extra Space
One of my neighbors lives on a rather large piece of land and has a one-car attached garage that she uses for her car, but also has a two-car garage at the back of her property. For a few years, it sat empty, because it was more hassle to park there than to park in her attached garage.
Another neighbor approached her to ask if she would rent him the garage, since it didn't seem that she used it. She jumped on that idea, and not only does she rent out that garage, but also some unused space between that garage and her house. A camper and boat currently reside there. If you are managing a lot of properties manually, it would be really beneficial to manage it through real estate management software.
How To Do A Live-And-Flip
Fix-and-Flip means to fix a home and then sell it – usually in a short time frame. However, the Taxpayer Relief Act of 1997 gives homeowners the ability to pay zero capital gains taxes on primary residences – up to $250,000 if you're a single homeowner and up to $500,000 if you're married. That's $500,000 in Pure Profit – not the sale price of the house.
Of COURSE there's a catch. It IS a government program, after all. You have to live in the home and own it for two of the past five years. And you can only take advantage of this program once every two years. And it has to be your primary residence.
But you need someplace to live anyway, right? Enter the Live-and-Flip, where you actually live in the home while you renovate.
And despite what those TV shows make you believe, not all properties will need major renovations. Yes, those are the properties where you can make the most money, but even a cosmetically ugly, but structurally sound home can be lucrative.
The 1970's were an ugly decade, followed by the 1980's, which really wasn't much better. A well-maintained home built in the 80's – but never updated – will have some major value-add potential, simply with a few easy-to-do projects.
New cabinets don't actually take much work or many tools to install. A level, cabinet screws, a drill, a 2×4 to rest the upper cabinets on while you screw them in, some shims in case the wall isn't plumb (Pro tip: the wall is never plumb) and a ladder if you're short.
Replacing that sweet pink toilet with a white one requires more strength than ability. After you turn off the water supply and remove the water in the bowl and tank, take the nuts off the bolts, lift the toilet up, scrape the wax ring from the floor, push a new ring onto the new toilet (Pro tip: do NOT skip this step) and place the new white toilet where the old pink one sat.
Oh, get some old towels for the water that drips out. You never get it all out of the old toilet before you lift it.
Tiling is a great place to really add value. It doesn't cost YOU much more to purchase natural stone, but it will cost you a lot more to have someone else install it.
It isn't much different to install, either. In fact, I think natural stone cuts easier than some of these ceramic and porcelain tiles. It is absolutely the skill that has saved me the most money on my rehabs.
Don't forget:
Paint can really spruce up a home and requires a very small investment in tools.
Installing hardwood floors requires a few specialized tools but the money you save on installation more than makes up for the cost of the tools.
Replacing outdated light and plumbing fixtures are also easy to do, require few tools and make a huge difference.
Real Estate Investing For Beginners
You don't need to dive headfirst into the deep end to be a real estate investor. Start small and add to your investments as you build your bank account.
Start with your own property and grow your empire in a slow, steady manner. Remember, the rabbit didn't win that race.
[thrive_lead_lock id='2693′]
[/thrive_lead_lock]
Photo credit:
InvestmentZen via Flickr – Creative Commons Attribution License